K12 PlayKit
K12 PlayKits are designed to give you everything you need for your upcoming school or competition performance without all the hassle, hoops, and uncertainty of traditional licensing. This one-time fee includes a PDF performance script/score, Copy License, Opening Act performance license, marketing materials, and more! 
K12 PlayKits are only available for accredited elementary, middle, high school, or homeschool performances. All other groups must apply for a license via application form. 
Questions about how it works? Click here for our K12 PlayKit FAQ!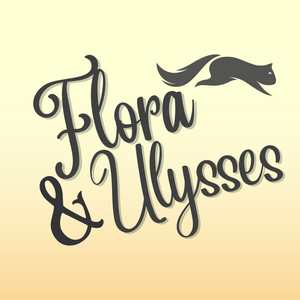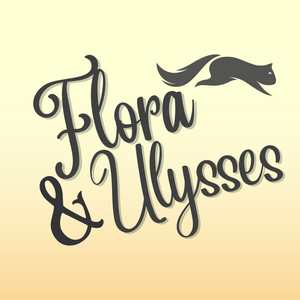 PlayKit | Flora & Ulysses
by John Glore
Based on the novel by Kate DiCamillo
Can a little squirrel change the human heart? After getting sucked up by a vacuum cleaner, a (now hairless) squirrel is rescued by Flora Belle Buckman, a 10-year-old self-proclaimed cynic. She names him Ulysses and discovers he has been reborn a superhero. Indeed, this once average squirrel can suddenly understand Flora, fly, and even write poetry. Together they embark on an adventure full of quirky characters and bursting with heart.
Playwright: 
John Glore
Type:
Play
Pages:
48 pg
Casting Breakdown:
 12 characters (doubling possible)
Estimated run time:
75 minutes (Can be cut for competition)
Originally produced by South Coast Repertory in 2017
This K12 PlayKit includes:
Opening Act Edition PDF script
Opening Act performance license for 1-8 performances (choose the number of performances using drop-down bar)
Copy license to copy included PDF script for your cast, crew, and production team. There is no additional cost for scripts! 
Media pack including logo PNG & SVG's as well as template poster files.
Director's Guide with tips, suggested rehearsal activities, FAQ, and more!
Cutting permission for competition performances and link to add performances as you progress through the competition.