K12 PlayKit
K12 PlayKits are designed to give you everything you need for your upcoming school or competition performance without all the hassle, hoops, and uncertainty of traditional licensing. This one-time fee includes a PDF performance script/score, Copy License, Opening Act performance license, marketing materials, and more! 
K12 PlayKits are only available for accredited elementary, middle, high school, or homeschool performances. All other groups must apply for a license via application form. 
Questions about how it works? Click here for our K12 PlayKit FAQ!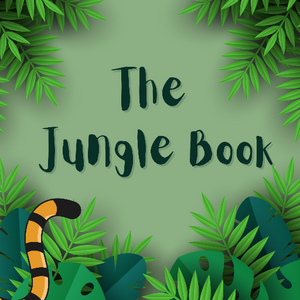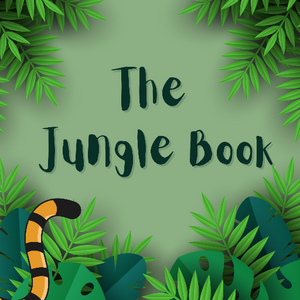 PlayKit | The Jungle Book
by Ashley Griffin
based on story by Rudyard Kipling
Mowgli, a human cub, lives peacefully in the jungle with all the animals as his primary caretakers. That is until Shere Khan the tiger comes back to their part of the jungle and threatens the life of Mowgli. Now, Mowgli's entire future is at jeopardy! Bagheera and Mowgli must venture through the jungle to reunite Mowgli with his human pack but they must face many obstacles throughout their journey. Will Mowgli ever find a place to call home?
Playwright: Ashley Griffin
Type: Play
Pages: 44 pg
Casting Breakdown: 31 characters (doubling possible) 
Estimated run time: 60 minutes (Can be cut for competition)

This K12 PlayKit includes:
Opening Act Edition PDF script
Opening Act performance license for 1-8 performances (choose the number of performances using drop-down bar). Performances can be added as you progress through competition. 
Copy license to copy included PDF script for your cast, crew, and production team. There is no additional cost for scripts! 
Media pack including logo PNG & SVG's as well as template poster files.
Director's Guide with tips, suggested rehearsal activities, FAQ, and more!
Cutting permission for competition performances and link to add performances as you progress through the competition.