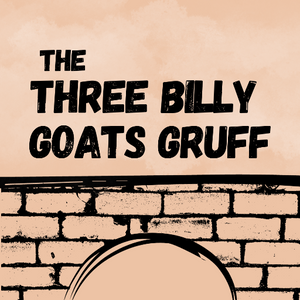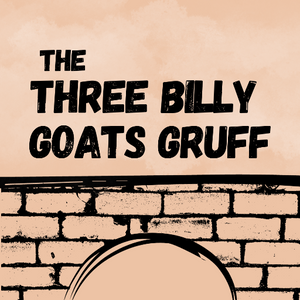 The Three Billy Goats Gruff
A family of goats uses a bridge to cross over from their spring to winter pasture. When a family of trolls takes up permanent residence under the bridge, a feud breaks out. The two youngest members of the families strike up a friendship, and a late-night bridge crossing brings about a surprising truce.
--

Creators
Randy Latimer, playwright 
Gary Rue, composer

Details
73 pgs. 22 Characters
Originally produced by Steppingstone Theatre
Run Time: 60 minutes (Can be cut for competition) 
Audience Recommendation: 6+ 

Click HERE to request a performance license.