K12 PlayKit
K12 PlayKits are designed to give you everything you need for your upcoming school or competition performance without all the hassle, hoops, and uncertainty of traditional licensing. This one-time fee includes a PDF performance script/score, Copy License, Opening Act performance license, marketing materials, and more! 
K12 PlayKits are only available for accredited elementary, middle, high school, or homeschool performances. All other groups must apply for a license via application form. 
Questions about how it works? Click here for our K12 PlayKit FAQ!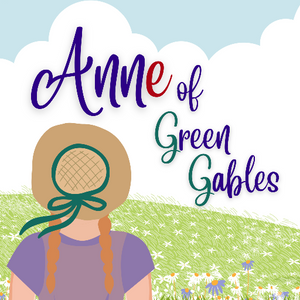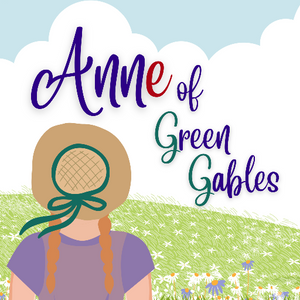 PlayKit | Anne of Green Gables
by Ashley Griffin
based on the story by Lucy Maud Montgomery
Meet Anne Shirley, a red-haired orphan with an imagination a million miles wide! Anne unexpectedly arrives in the small town community of Avonlea and soon captures the hearts and minds of her newfound family and neighbors. Anne's story, told through the lens of an ensemble cast, reminds us that we are all shaped by the people we surround ourselves with and that finding one's place in the world is a journey best traveled with the support and love of others.
Playwright:

 
Ashley Griffin
Type:
 Play
Pages:

 
84 pg
Casting Breakdown:
 27 characters (doubling possible) 
Estimated run time:

 
60 minutes (Can be cut for competition)
This K12 PlayKit includes:
Opening Act Edition PDF script
Opening Act performance license for 1-8 performances (choose the number of performances using drop-down bar). 
Copy license to copy included PDF script for your cast, crew, and production team. There is no additional cost for scripts! 
Media pack including logo PNG & SVG's as well as template poster files.
Director's Guide with tips, suggested rehearsal activities, FAQ, and more!
Cutting permission for competition performances and link to add performances as you progress through the competition.