K12 PlayKit
K12 PlayKits are designed to give you everything you need for your upcoming school or competition performance without all the hassle, hoops, and uncertainty of traditional licensing. This one-time fee includes a PDF performance script/score, Copy License, Opening Act performance license, marketing materials, and more! 
K12 PlayKits are only available for accredited elementary, middle, high school, or homeschool performances. All other groups must apply for a license via application form. 
Questions about how it works? Click here for our K12 PlayKit FAQ!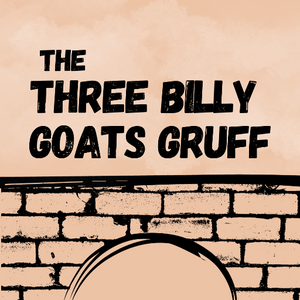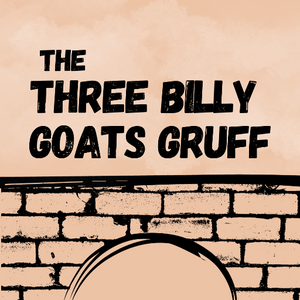 PlayKit | The Three Billy Goats Gruff
by Randy Latimer
With music by Gary Rue
A family of goats uses a bridge to cross over from their spring to winter pasture. When a family of trolls takes up permanent residence under the bridge, a feud breaks out. The two youngest members of the families strike up a friendship, and a late-night bridge crossing brings about a surprising truce.
Playwright: Randy Latimer with music by Gary Rue
Type: Musical
Pages: 73 pg
Casting Breakdown: 22 characters (doubling possible) 
Estimated run time: 60 minutes 

This K12 PlayKit includes:
Opening Act Edition PDF script and score
Opening Act performance license for 1-8 performances (choose the number of performances using drop-down bar)
Copy license to copy included PDF script for your cast, crew, and production team. There is no additional cost for scripts! 
Media pack including logo PNG & SVG's as well as template poster files.
Director's Guide with tips, suggested rehearsal activities, FAQ, and more!
Demo tracks with vocals

Production audio tracks
Demo Audio
It's Good to be a Goat | Sung by Gary Rue

Look, I'm Dancing on the Bridge | Sung by Gary Rue

Grass Pie | Sung by Gary Rue

Who's That Tromping | Sung by Gary Rue